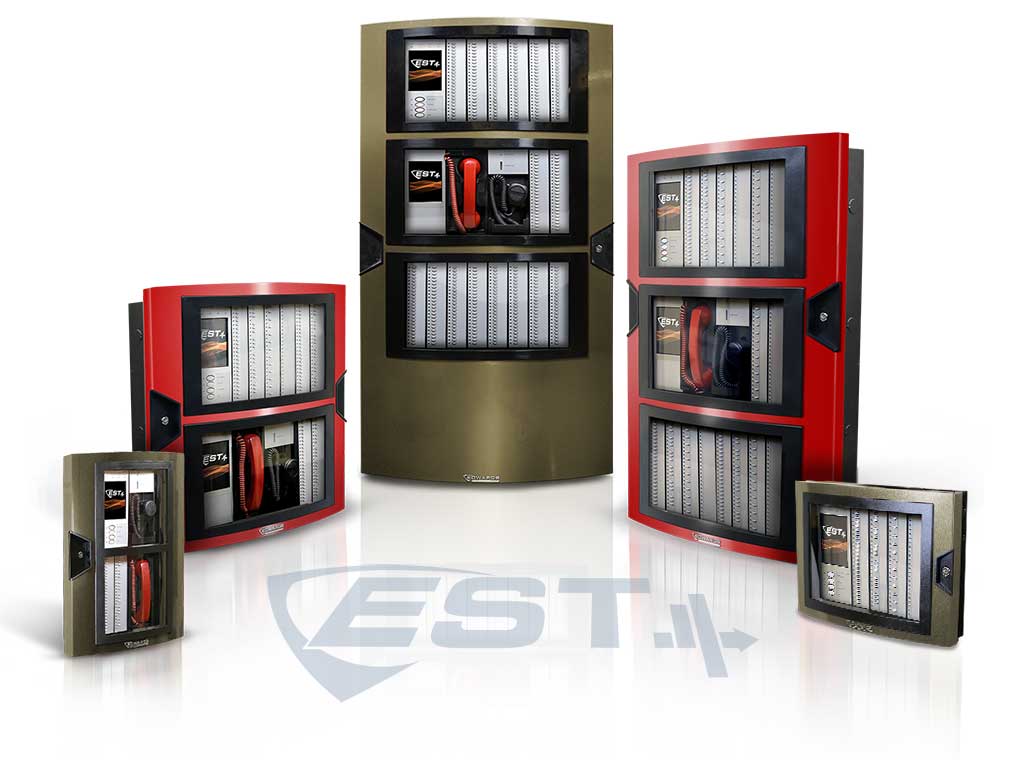 EST4 is the premier emergency communications system from EDWARDS. Though it represents a small change in name from its predecessor, EST4's leap forward in capability is anything but diminutive. This exciting flagship system features a whole new network architecture that makes fire alarm, mass notification, and building integration easy to implement, quick to service, and secure in the face of today's cyberthreats.
From its thoughtfully-crafted interface to its advanced connectivity and extensive system capacity, EST4 demonstrates that form and function are inseparable elements of good system design. It provides systems engineers with the tools they need to create projects that exceed expectations and have plenty of room
to grow, all while respecting facility budgets and construction schedules. The net result is an emergency communications system equally suited to new and retrofit projects; a platform that keeps property safe and steers people clear of danger.
Key Features of EST4
From the moment the control panel is powered up it is apparent that EST4 is designed for ease of use. Its powerful user interface bears this out by allowing operators to use the system with a level of fluidity that naturally guides them through high and low level system operations with efficiency and confidence.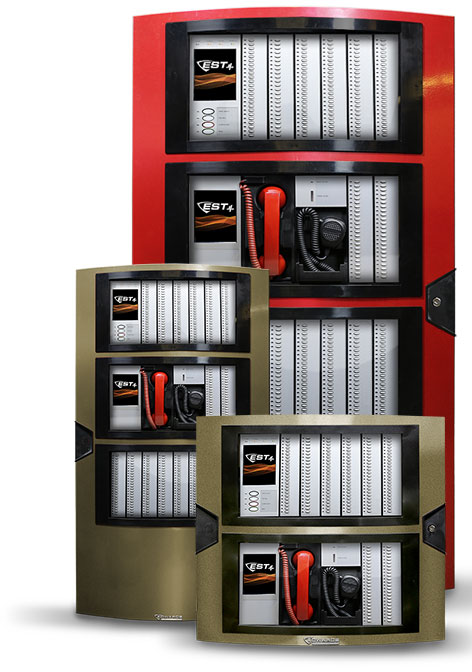 Investment-forward Platform Designed for the Future
Protects the past with backwards compatibility for EST3 retrofits, flexible feature set.
Built-in E-mail and E-mail-to-SMS Messaging
Instant notification of specific event types
sent to appropriate personnel.
Five-color LED Indicators
System status at a glance, select the color needed during programming, reduces replacement part inventory, maximizes use of available infrastructure.
Backwards Compatibility with EST3
Wiring, devices, and most local rail modules are backward compatible, providing easy migration paths, economical transition to new technology.
On-board Webserver
Remote device-independent access to system status reports.
Large Full-color LCD Touch Screen with Tactile Buttons
Fast, intuitive access to service and responder functions.
Network data, audio data, and telephone data share a single twisted pair or single fiber strand
Up to 75 percent less cabling, substantial cost savings in material and labor.
Existing Systems Supporting only Network Data can also Support Voice Audio
Upgrades add value and extend capabilities in retrofit situations.
Popular Fire Systems That We Also Integrate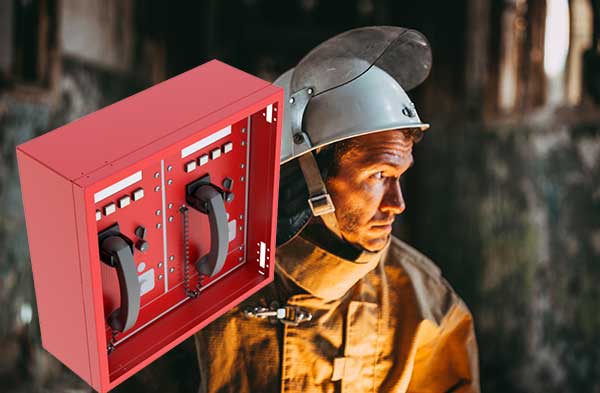 Tower IQ
The FDNY ARCS program was implemented to meet the 2014 New York City Building Code, ensuring that the FDNY can use two-way radio communications to coordinate an emergency response. IRL Systems has partnered with TowerIQ to integrate this essential technology into your fire alarm systems. 
Download the Datasheet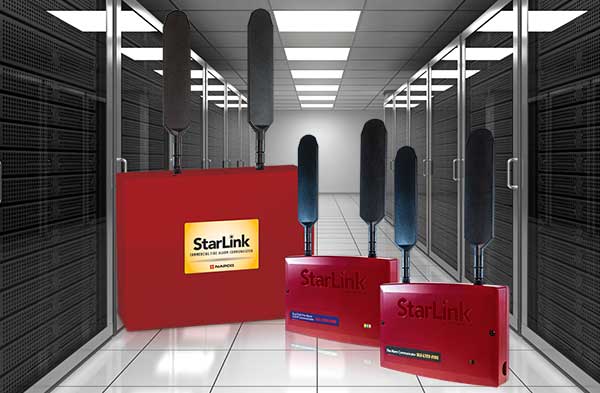 NAPCO
We use the Napco Starlink, for our Cellular and IP central station alternative to POTS telephone lines. Phone lines are essentially a thing of the past, and even though there is not yet a retire date for them, they are not efficient or cost effective, and are often troublesome. We have been recommending to our customers since 2017 to go this route where possible. Most buildings already have internet service, so that's an instant savings.
Download the Datasheet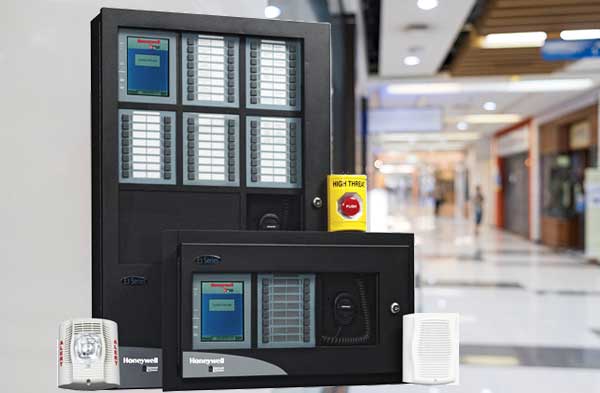 Gamewell FCI
The E3 Series® from Gamewell-FCI is the most sophisticated, yet customizable and cost-effective fire safety system available. Built around innovative, but proven technology it represents the future of fire alarm control, assisted voice evacuation and mass notification.
Download the Datasheet
The Best Fire Systems In New York. Period.
Reliability

We offer service coverage 24 hours per day, 7 days per week. We also maintain an extensive inventory of service parts for quick repairs which minimizes system down time.

Quality

We employ a highly qualified staff of professionals with total commitment to industry knowledge, excellence & customer satisfaction.

Integrity

We demand the highest standards of our employees and insist on their compliance with all company policies and ethical principles.
Excellence

We strive for excellence and are committed to teamwork, customer service, honesty, integrity, and being a strong partner with our communities.

Service

We supply, program, and maintain a wide variety of manufacturer approved and UL listed products to meet each of our customers specific needs, priorities, and budgets. Our timely, expert services ensure proper operation of fire alarm and security systems to help protect your business.

Accountability

We honor the commitments we make and take personal responsibility for all actions and results. We create an operating discipline of continuous improvement that is an integral part of our business practice.