The Go-To Fire Systems Company In NYC Since 2002.
We work with licensed engineering professionals every day, to make sure your system is not over engineered or under engineered. We will let you know any time we see discrepancies on your plans, that we feel may hold up your approval process, or could be added to improve overall building safety. We are proud members of the NYFAA (NY Fire Alarm Association).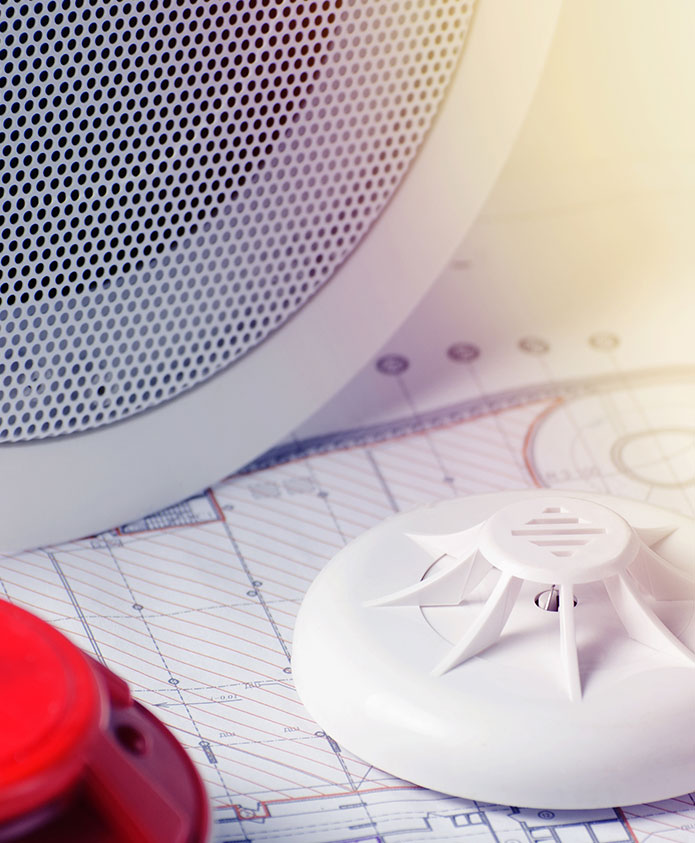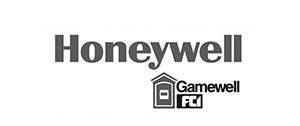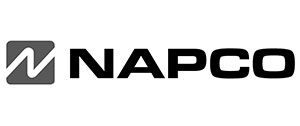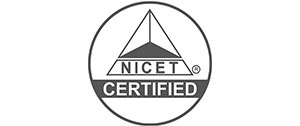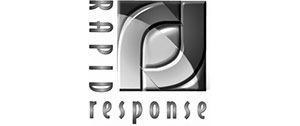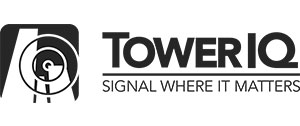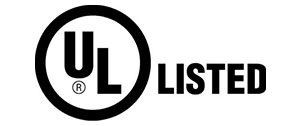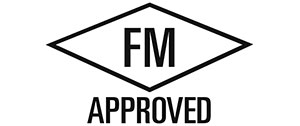 Experience Counts. Our Technicians Have It.
Our engineers, designers, project managers and certified installation technicians have a wealth of experience in delivering fire detection and alarm systems for all types of buildings, businesses and needs. This experience can improve the overall effectiveness of your fire protection program, reduce maintenance, reduce running costs and extend your current capital investment well into the future.
Design Is The Key To Success
Fire protection depends on the early identification of a developing fire, and on alerting the occupants and emergency services. IRL Systems designs and installs systems that can also initiate automatic suppression systems and interface with elevators, air handling, electrical and other special process operations.
Our system designs are tailored to the type of business, building size, occupant level, the types of fires that could develop, and the protection needs of our clients.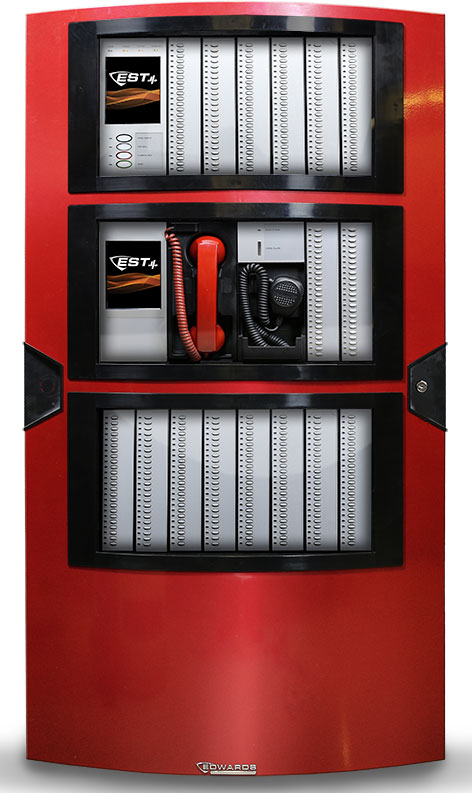 Edwards EST: Cutting-edge solutions for life safety, fire detection, & fire alarm systems.
As a EST™ Strategic Partner, IRL Systems brings leading edge unified systems to each and every fire alarm project. Each of our technicians has completed rigorous training requirements and demonstrated, among other criteria, high levels of technical competence, and quality control. A few of the highlights of the Edwards EST systems are: 
One & Two Way Voice, Large Network Systems, High Rise Residential, Hotel and Commercial.
Legacy Large Network Systems, Full Voice Capabilities.
Small to Medium Non Voice Fire Alarm Systems, Buildings Typically under 75' for commercial.
Graphical User Interface for Large Networked Systems.
Signature Addressable Devices: More than just addressable, they create a full wiring map or the building, they know where they are, the make split second decisions right at the detector.
Contact Us Today.
Securing NYC Buildings From The Hazards of Fire Since 2002.
Our timely, expert fire alarm services ensure the smooth operation of buildings throughout NYC. We'll help you protect your property, remain in compliance with local ordinance and keep your fire alarm system running smoothly for years to come.