No Long Term Contracts. Experienced, Certified Fire Alarm Technicians. 100% Satisfaction Guaranteed.
Total Fire Systems, Inspections, Service & Maintenance
IRL Systems is a NICET Level III Certified, FDNY Approved Vendor of Testing and Maintenance of Smoke Detection Systems with FDNY S-97 Approved and S-98 Certified Technicians.
We have the products to suit your buildings needs, whether it's a 4 family residential building, or an 80 story high rise commercial tower. We work with licensed engineering professionals every day, to make sure your system is not over-engineered or under-engineered. We will let you know any time we see discrepancies on your plans, that we feel may hold up your approval process, or could be added to improve overall building safety.
No handcuff contracts, easy in and easy out. Work with us because you want to, not because you have to.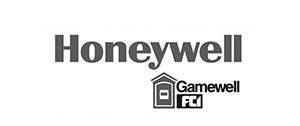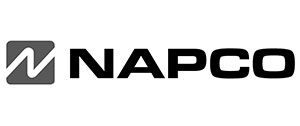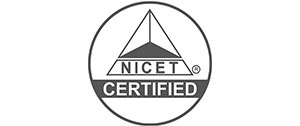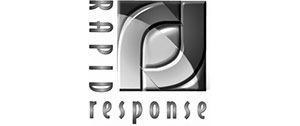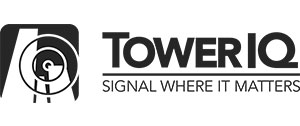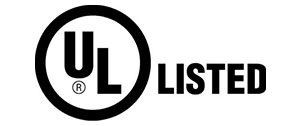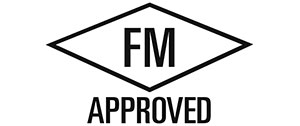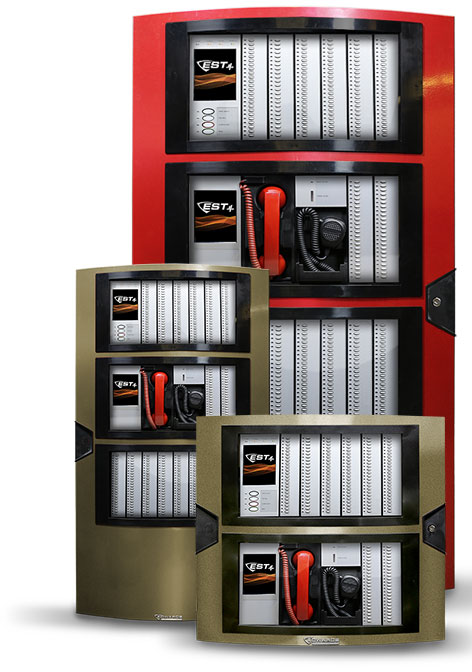 The Best Fire Systems In New York. Period.
Reliability

We offer service coverage 24 hours per day, 7 days per week. We also maintain an extensive inventory of service parts for quick repairs which minimizes system down time.

Quality

We employ a highly qualified staff of professionals with total commitment to industry knowledge, excellence & customer satisfaction.

Integrity

We demand the highest standards of our employees and insist on their compliance with all company policies and ethical principles.
Excellence

We strive for excellence and are committed to teamwork, customer service, honesty, integrity, and being a strong partner with our communities.

Service

We supply, program, and maintain a wide variety of manufacturer approved and UL listed products to meet each of our customers specific needs, priorities, and budgets. Our timely, expert services ensure proper operation of fire alarm and security systems to help protect your business.

Accountability

We honor the commitments we make and take personal responsibility for all actions and results. We create an operating discipline of continuous improvement that is an integral part of our business practice.
Keeping Your Building In Compliance With Local Ordinance
Without this, we fall down. We take a lot of pride and always strive for the top levels of professionalism of our maintenance staff. They are all FDNY certified from S95 operator COF, to S78 for Smoke Detector Cleaning to S98 for Full Fire Alarm System Service and Maintenance.
At no cost to our customers, we have partnered with Building Reports https://www.buildingreports.com/, to provide full online reporting of all of your inspections. Any deficiencies are reported through here and available anytime for either building management, or for the FDNY, through a handy individually coded QR code on your fire alarm panel.
Contact Us Today.
Securing NYC Buildings From The Hazards of Fire Since 2002.
Our timely, expert fire alarm services ensure the smooth operation of buildings throughout NYC. We'll help you protect your property, remain in compliance with local ordinance and keep your fire alarm system running smoothly for years to come.