Reliable Monitoring For Highrise Buildings, to Healthcare, to Large Multi Site Facilities
Fire alarm monitoring from IRL Systems is ideal for large commercial and industrial sites, including those with multiple buildings. At our central station, the operator receiving the signal should have all the information they need to send help to your place of business, whether it's local law enforcement, the fire department, or medical responders.
For questions on wireless alarm monitoring at your commercial facility, contact IRL Systems today. We'll be glad to discuss the wide range of security solutions available.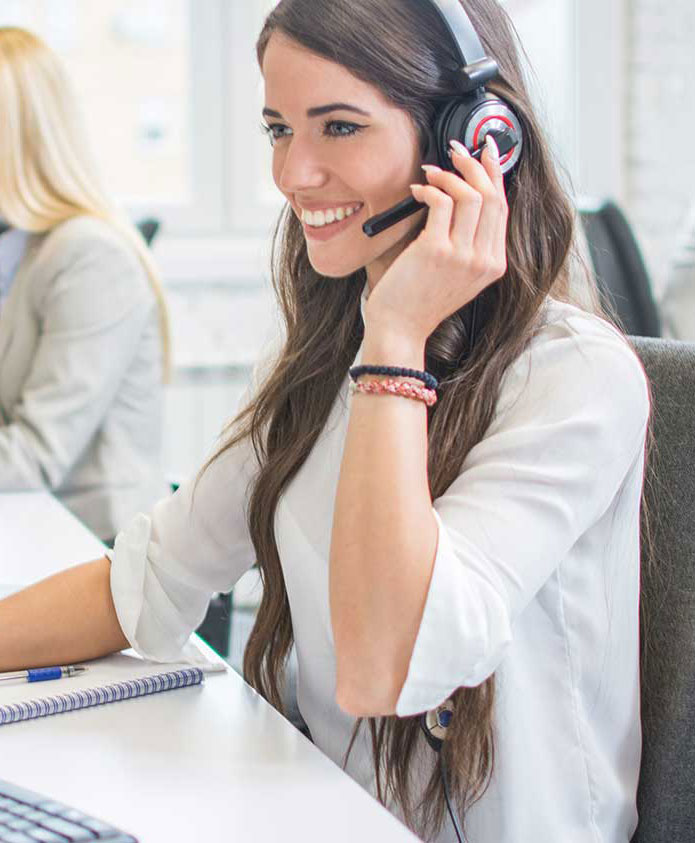 We have been a partner of Rapid Response monitoring for nearly 20 years. They are UL Listed, FDNY Approved, FM Approved, IQ Certified.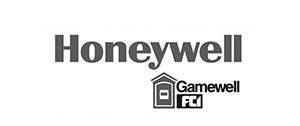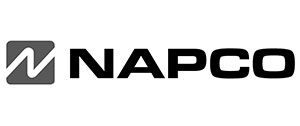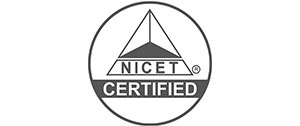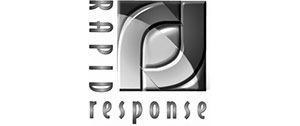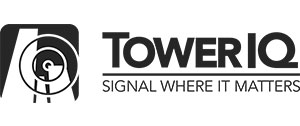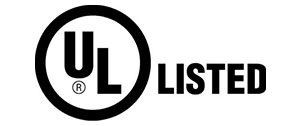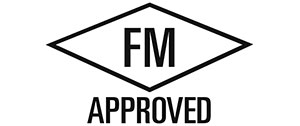 Secure Your Building From The Hazards of Fire.
Our timely, expert fire alarm services ensure the smooth operation of buildings throughout NYC. We'll help you protect your property, remain in compliance with local ordinance and keep your fire alarm system running smoothly for years to come.