What We Do
We work with licensed engineering professionals every day, to make sure your system is not over engineered or under engineered. We will let you know any time we see discrepancies on your plans, that we feel may hold up your approval process, or could be added to improve overall building safety. We are proud members of the NYFAA (NY Fire Alarm Association).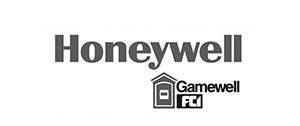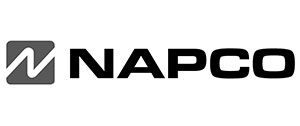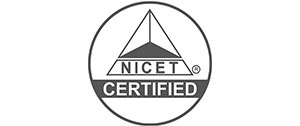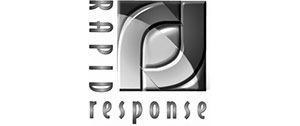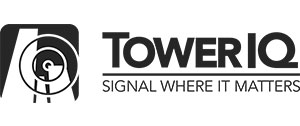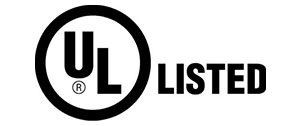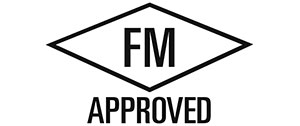 The Best Fire Systems In New York. Period.
Reliability

We offer service coverage 24 hours per day, 7 days per week. We also maintain an extensive inventory of service parts for quick repairs which minimizes system down time.

Quality

We employ a highly qualified staff of professionals with total commitment to industry knowledge, excellence & customer satisfaction.

Integrity

We demand the highest standards of our employees and insist on their compliance with all company policies and ethical principles.
Excellence

We strive for excellence and are committed to teamwork, customer service, honesty, integrity, and being a strong partner with our communities.

Service

We supply, program, and maintain a wide variety of manufacturer approved and UL listed products to meet each of our customers specific needs, priorities, and budgets. Our timely, expert services ensure proper operation of fire alarm and security systems to help protect your business.

Accountability

We honor the commitments we make and take personal responsibility for all actions and results. We create an operating discipline of continuous improvement that is an integral part of our business practice.