FDNY Auxiliary Radio Communication Systems
Required by the 2014 New York City Building Code, ARCS installations must provide first responders with two-way radio coverage throughout all buildings taller than 75 feet. ARCS Systems provide our first responders with the invaluable support they need, when they need it. We have found in our industry, through tragedy, that often times in the past, our first responders have lost communications with each other, in high rise buildings. TowerIQ were the first to market in NYC, first to have systems approved, and are the first to launch, through IRL, the first addressable antenna system, using fire alarm 2 hour rated CI cable.
For more information, please visit our partners at https://toweriq.nyc/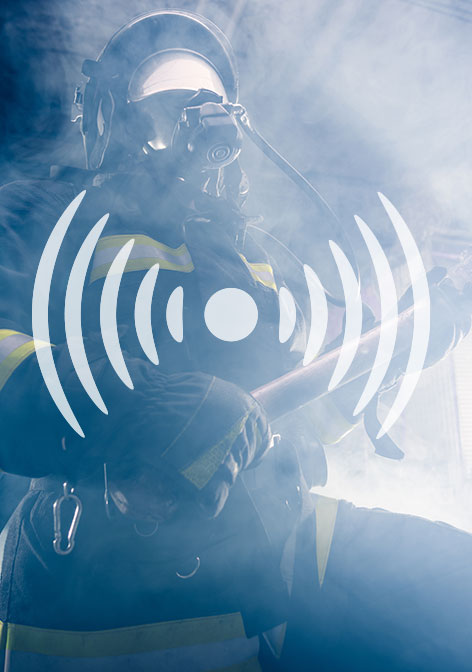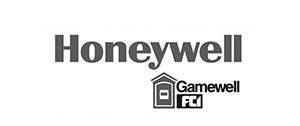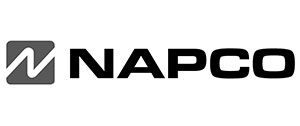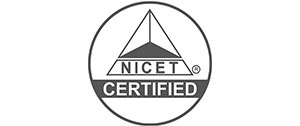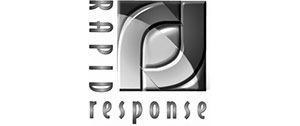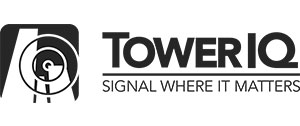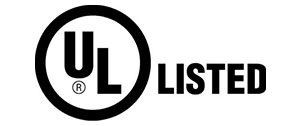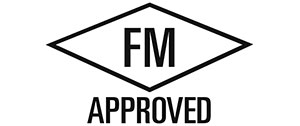 IRL Systems Connects First Responders
An Auxiliary Radio Communication System (ARCS) is an installed distributed antenna system enabling a firefighter to communicate from any location inside a building that is within the transmission range of an antenna. ARC Systems use two-way radio technology to enhance transmitted signals to create certified coverage throughout buildings where municipal jurisdictions require the system.
Where Can My FDNY ARCS Be Installed?
ARC System locations are determined by our engineers who are overseeing your building. FDNY ARCS are usually located throughout the building with the Radio Amplification Unit in a fire-rated room and the Dedicated Radio Console located in the lobby, front desk, or hallway of the lobby. IRL Systems has an experienced team of engineers ready to oversee your building. 
Securing NYC From The Hazards of Fire Since 2002.
Our timely, expert fire alarm services ensure the smooth operation of buildings throughout NYC. We'll help you protect your property, remain in compliance with local ordinance and keep your fire alarm system running smoothly for years to come.