Immediate Hire: Installation Technician
We are filling positions immediately!
"*" indicates required fields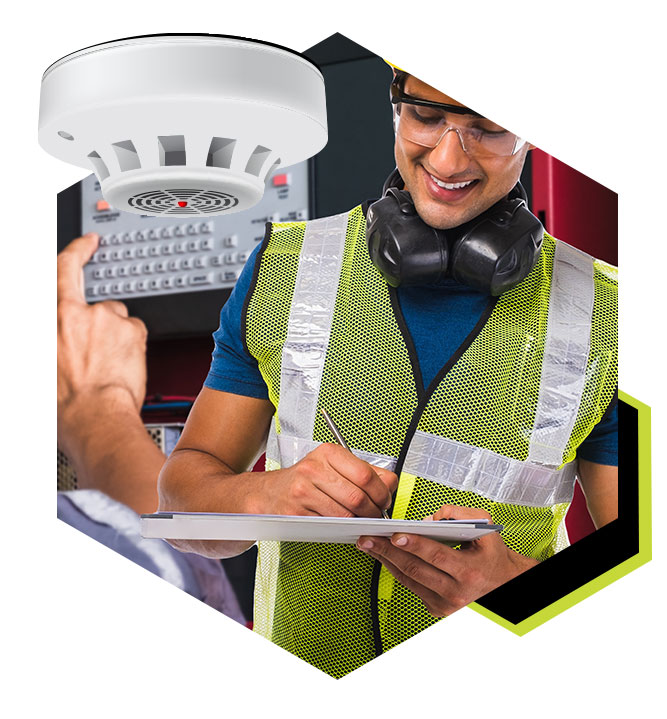 Leading Technology. Family Philosophy.
IRL Systems is a family-owned business, valuing our employees as integral members of our extended family. Our dedication lies in providing fair, market-competitive compensation, coupled with the assurance that each individual has ample time beyond work to share with their loved ones, friends, and communities.
"I feel incredibly fortunate to work for a company that not only values hard work and dedication but truly cares for its employees. From top-notch benefits like retirement plans and health coverage to the meaningful support for charitable causes, this workplace fosters a culture of compassion and community. The icing on the cake is the fantastic company-sponsored events that bring us all together for some well-deserved fun. I'm proud to be part of a team that goes above and beyond to create an enriching and enjoyable work environment."
Kastriot Mehmetaj
Project Manager, Installations
Featured Career: Installation Technician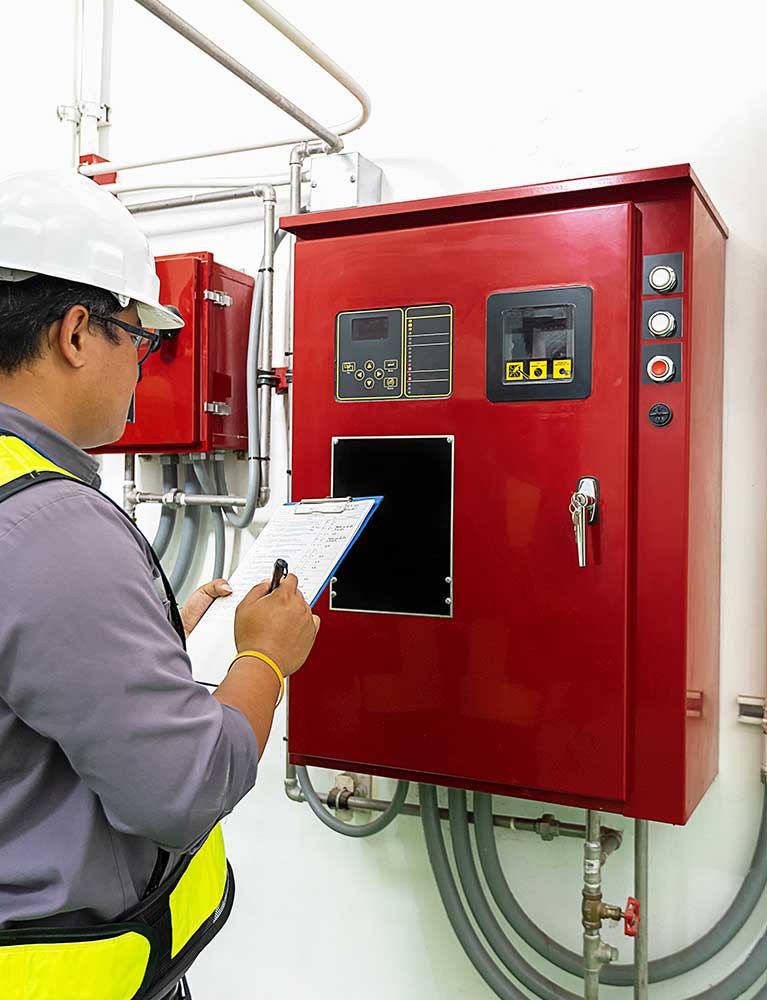 "*" indicates required fields
Installation Technician Job Responsibilities:
Installing, testing, turn-up, service, commissioning, and programming of existing and newly installed fire alarm systems.
Strong interpersonal skills, to interface well with clients and customers on serviced buildings.
Troubleshooting and programming multi-branded fire alarm systems and manufacturers.
Locate and diagnose failures, replace defective components, and perform troubleshooting using standard electronic equipment.
Read and understand detailed drawings, diagrams, sketches, specifications, prints, manuals, and verbal and/or written instructions.
Must have excellent work habits, be punctual and presentable at all times.
Basic Qualifications:
Technical experience with Fire Alarm Repair and Maintenance
Experience and knowledge of Fire Alarm Systems.
Ability to work Full Time and on-call hours
Ability to pass a comprehensive background check.
Preferred:
Current S98 Certificate or NICET Level II (preferred) are a plus.
Experience with Edwards EST3/EST4 and Gamewell-FCI is a plus.
Valid driver's license with good driving record.
Other Career Opportunities
We want you to work here! Our company culture is second to none in the fire alarm systems business. We value and reward hard work, integrity, great interpersonal skills and a strong focus on customer happiness. Click on the boxes to expand each position and apply today!