Address

1650 Bath Ave
Brooklyn, NY 11214

Hours

Emergencies: 24/7
M-F: 8:00 a.m. - 5:00 p.m.
Sat. / Sun. Closed
Founded in 2002 by Brendan Lally, our number one goal from inception has been to change the long infamous fire alarm narrative. We don't want our customers to dread anything to do with their fire alarms. There is nothing to fear and the experience can be a pleasant one, when done the right way.
We strive to provide a top quality product, to explain all of the steps thoroughly to our customers, to stand behind our products and our installation, and to always have our existing customers be our main source of new work. IRL Systems main source of new business is through the many referrals that we receive from satisfied clients.
We started out doing Security and Fire Alarm systems, but over the years we became known for our expertise in fire alarm systems. Three years ago, we decided it was time to start focusing all of our time and effort in training and management of fire alarm systems.
Our philosophy is "Master of One" instead of "Jack of All, Master of None".
We have slowly been phasing our security services since then, still supporting our existing customers, but not taking on any new security projects. We have been part of the Edwards Fire Alarm family since 2003, when we became Mirtone distributors, which morphed into Vigilant, and most recently and currently, the Kidde Line.
In 2017, we were invited to begin training and installing the main EST product line, and were recognized by Edwards as a company that they respected, aligned with, and valued as the type of partner capable of carrying their name and history.
In mid 2019, the much anticipated EST4 was released. EST3 has been the most widely used fire alarm system in the united states over the last 20 years, and EST4 is the latest greatest in that line, with higher protection levels, faster download speeds, higher levels of network security, among many other industry leading options, it's the one to beat.
We pride ourselves and our business values, we go against the industry grain, we do not enforce long term contracts, in fact we feel they are fundamentally wrong. Our customers work with us because they want to. They are not chained to us, nor should they be. We fight for them every day, through our consistent efforts to exceed their expectations. Give us a try, you wont be tricked into a five year contract. They don't exist here. Our history says, once you become our client, you'll stay for the long haul.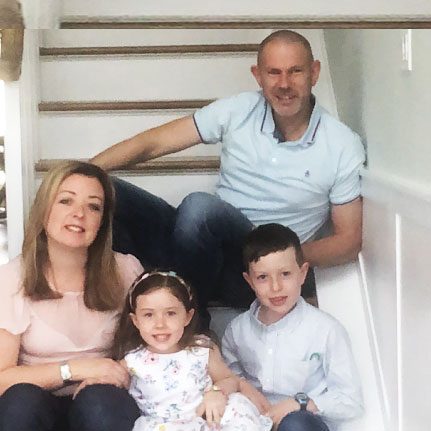 Brendan Lally
With over 17 years at IRL and over 26 years in the industry, Brendan studied Electronic Engineering in TU Dublin, Institute Of Technology. He holds an S97 Certificate of Fitness with the FDNY, NICET Level 3. An avid runner, he enjoys booking races in different destinations, as a way to explore new places, and get his runs in. He has been married to his wife Sinead for 17 years. They have two cherished kids, Finn 7 and Claire 5. With work recognized by multiple awards.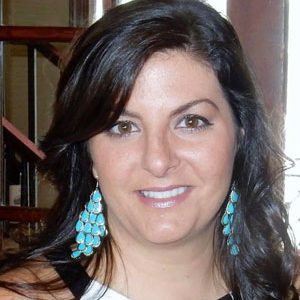 Victoria Weaver
Chief Financial Officer overseeing all financial functions and focused on daily operations. Extensive experience in streamlining operations and a dedication to company growth. Always thinking about new ways to develop and maintain a team atmosphere and make the work environment more enjoyable. Victoria holds a B.A. from Hofstra University and M.S.Ed. from Fordham University.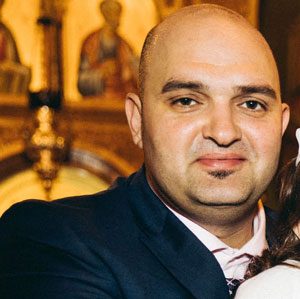 Marsel Jegeni
A consistent track record of success in the management of projects from small applications to multi-year programs. A strong leader who inspires confidence and trust in others and motivates project staff to perform at high levels to consistently meet project expectations.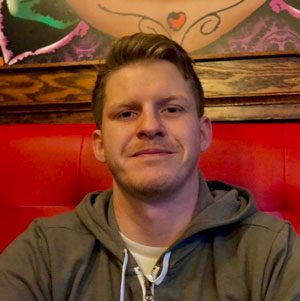 Patrick Waage
Patrick coordinates, monitors and improves fields service activities for IRL Systems. He provides support and guidance to service personnel who perform on-site routine services including installation, maintenance, and repair and ensures fields services are effective and customers requirements are met.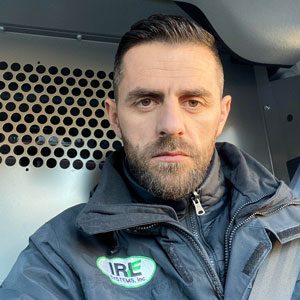 Granit Gjyriqi
Project Manager | Technical
Granit has been with IRL for over ten years, is EST3 Certified & EST4 Certified, among many others. He was the lead technician on our first EST4 project.
Kastriot Mehmetaj
Project Manager | Installations
Kastriot has been at IRL for over ten years. He oversees all large installation projects, and makes sure they run smooth, efficient and safely.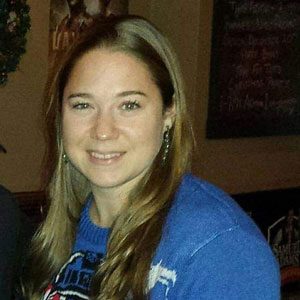 Andrea Maniscalco
Andrea has been with IRL Systems for over 10 years. She wears many hats including estimating, service invoicing, project Invoicing, CEU Credits, and customer service, to name a few.