You Can't Afford To Neglect Regular Maintenance & Testing.
Fire and life safety alarm systems are comprised of sensitive technologies, and like any other technological tool, it requires regular care to ensure that all of the components are in optimal working order. Having your system checked may be a minor inconvenience, but there are some important reasons to schedule yearly inspections that we should not ignore.
Some system impairments can go unnoticed, which may lead to system component damage or render it inoperable.
Building codes require building owners to ensure the safety of its occupants.
Insurance companies can reject claims without proof of inspection.
It is required by the National Fire Alarm Code (NFPA 72)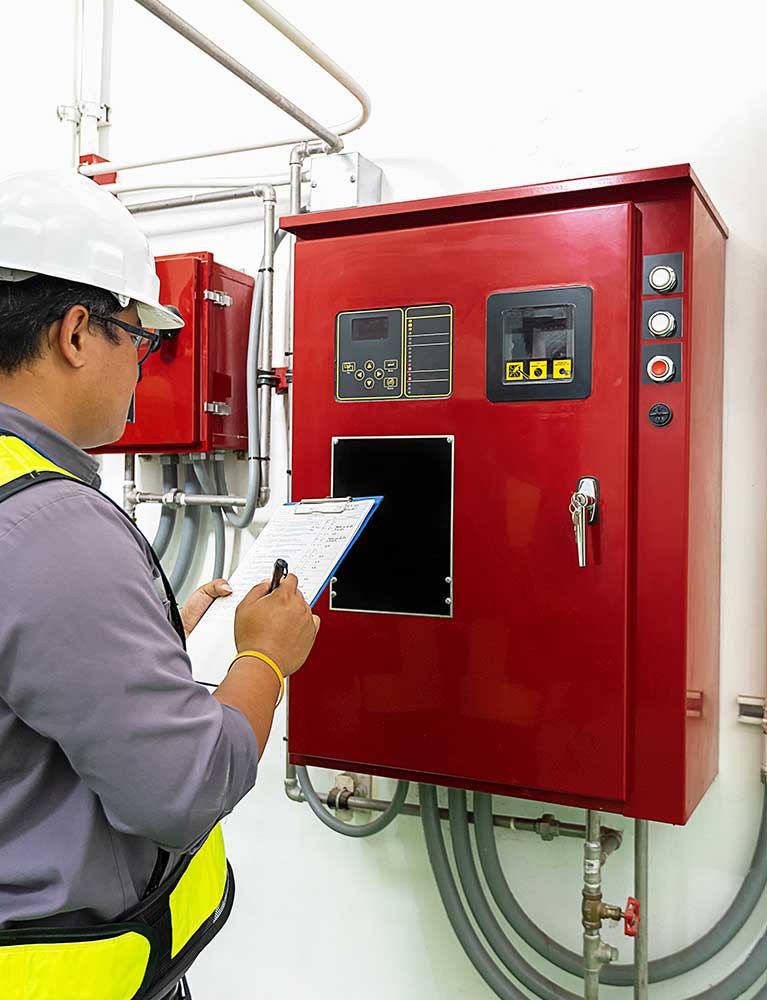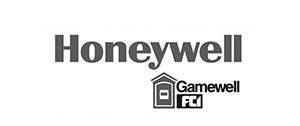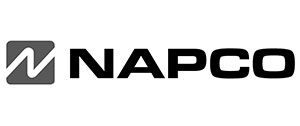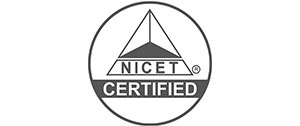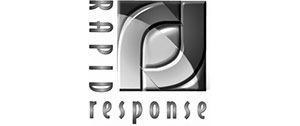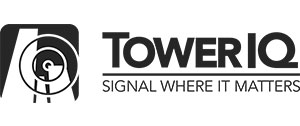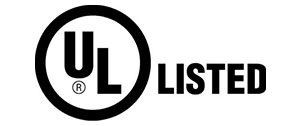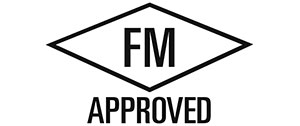 Statistics Support the Value of Inspections
Fire and life safety alarm systems are expected to provide protection 24 hours a day, 365 days a year. While it may seem like an obvious matter of importance, neglecting safety alarm inspections is still something that happens often. Our years of experience have proven that inspections that are are performed regularly result in cost savings, and a much lower device failure rate.
Automatic Fire Alarm Maintenance
Just like our vehicles, automatic fire alarm systems have defined maintenance intervals. Smoke Detectors, Duct Detectors, Heat Detectors, Pull Stations, Waterflow, Tamper Switcher and all other initiating and notification devices have to be maintained by visual inspections, testing and cleaning. Your Fire Alarm Systems Expert at IRL will perform testing and cleaning of your fire alarm system in accordance with NFPA72 Codes and Standards, to ensure your entire system is AHJ Compliant.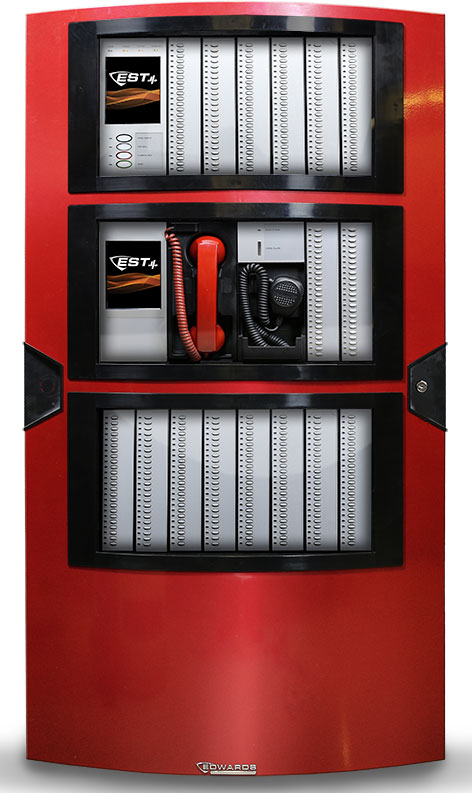 Edwards EST: Cutting-edge solutions for life safety, fire detection, & fire alarm systems.
As a EST™ Strategic Partner, IRL Systems brings leading edge unified systems to each and every fire alarm project. Each of our technicians has completed rigorous training requirements and demonstrated, among other criteria, high levels of technical competence, and quality control. A few of the highlights of the Edwards EST systems are: 
One & Two Way Voice, Large Network Systems, High Rise Residential, Hotel and Commercial.
Legacy Large Network Systems, Full Voice Capabilities.
Small to Medium Non Voice Fire Alarm Systems, Buildings Typically under 75' for commercial.
Graphical User Interface for Large Networked Systems.
Signature Addressable Devices: More than just addressable, they create a full wiring map or the building, they know where they are, the make split second decisions right at the detector.
Secure Your Building From The Hazards of Fire.
Our timely, expert fire alarm services ensure the smooth operation of buildings throughout NYC. We'll help you protect your property, remain in compliance with local ordinance and keep your fire alarm system running smoothly for years to come.