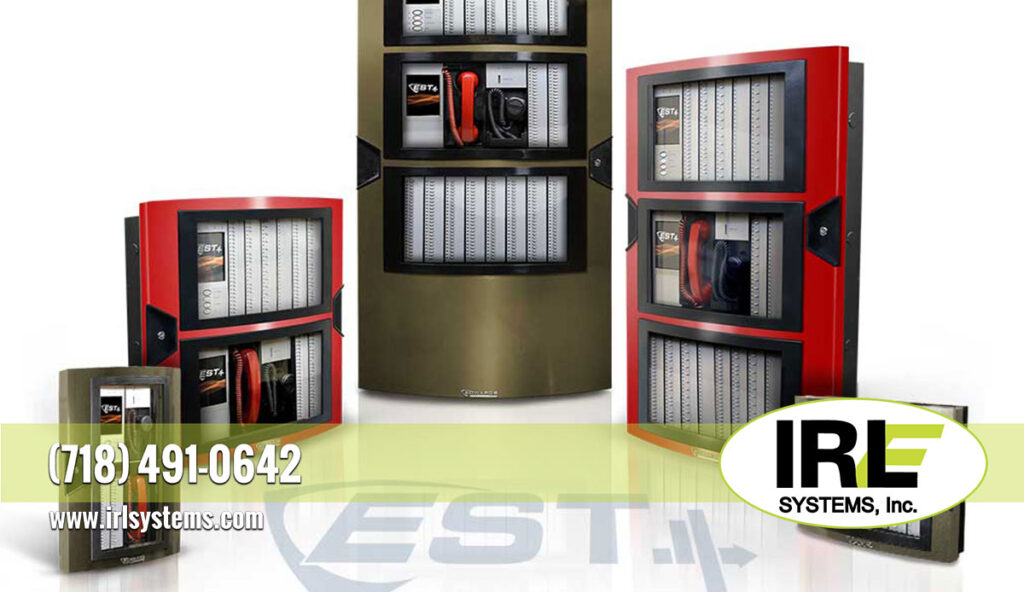 5 Reasons NYC Building Owners Should Upgrade to an EST4 Fire Alarm System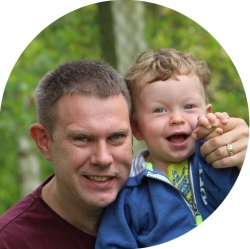 Latest posts by Brendan Lally
(see all)
New York City is home to a vast array of buildings, from historic landmarks to modern skyscrapers. Ensuring the safety of these structures and their occupants is paramount, and one crucial aspect of this safety is a state-of-the-art fire alarm system. If you're a building owner in NYC, upgrading to an EST4 modern fire alarm system installed, maintained, and supported by IRL Systems is a smart decision for a multitude of reasons. In this article, we'll explore five compelling motivations to make this crucial upgrade.
1. Cutting-Edge Technology: The EST4 fire alarm system represents the pinnacle of fire safety technology. With advanced features like intelligent detection, emergency voice communication, and enhanced smoke and heat detection, the system offers unmatched precision and reliability. It's designed to provide early warning and faster response, ensuring the safety of your building's occupants and minimizing the risk of fire-related damage.
2. Compliance with NYC Codes: NYC has stringent fire safety codes and regulations that building owners must adhere to. Upgrading to the EST4 system ensures compliance with the latest codes and standards, such as the New York City Fire Code and Building Code. Avoid costly fines and penalties by staying up-to-date with the latest safety requirements.
3. Faster Response Times: In a densely populated and fast-paced city like New York, every second counts in an emergency situation. The EST4 system is designed to minimize false alarms and provide first responders with accurate information about the location and nature of the fire. This leads to faster response times, potentially saving lives and property.
4. Scalability and Flexibility: Whether you own a small commercial building or a sprawling complex, the EST4 system can be customized to suit your specific needs. It's a scalable solution that can adapt to the changing demands of your building, making it an excellent long-term investment. Additionally, it integrates seamlessly with other building systems, providing you with a holistic approach to safety and security.
5. 24/7 Support by IRL Systems: Choosing IRL Systems as your service provider means you have a dedicated team of experts ready to support you 24/7. Their technicians are well-versed in the EST4 system and can provide maintenance, troubleshooting, and assistance in case of emergencies. Knowing that your fire alarm system is in capable hands gives you peace of mind as a building owner.
In a city known for its relentless energy and constant motion, fire safety should be a top priority for all building owners. Upgrading to the EST4 modern fire alarm system from IRL Systems is a proactive step towards enhancing safety and complying with NYC regulations. The benefits extend beyond mere compliance; it's about providing a secure environment for occupants, safeguarding your investment, and contributing to the overall safety of the city.
The EST4 fire alarm system is a cutting-edge solution that combines advanced technology, compliance with NYC codes, faster response times, scalability, and round-the-clock support from IRL Systems. If you're a building owner in New York City, there's no better time to invest in the safety of your property and the well-being of your occupants. Upgrade to the EST4 system and experience the peace of mind that comes with top-tier fire safety technology and professional support. Your commitment to safety will be appreciated by all who call your building home.